Our range of homemade cheeses
All our cheeses are handmade using the finest quality, local ingredients including farm-fresh milk from Gippsland.
We specialise in crafting Gouda, which takes its name from Gouda, Holland. A town which once had the monopoly in cheesemaking, particularly during the Renaissance. Today you'll find this mild-flavoured cheese all over the world. Much-loved for its texture and mild, nutty flavour.
Gouda is made by from washed curds formed into a circular wheel and soaked in brine and aged until it's perfectly delicious.
Mill Grove Dairy specialises in Gouda made in a variety of styles including:
A tried and true favourite, semi-firm with a mild cashew-nutty flavour. Excellent on a cheese board, paired with nuts, olives and yeasty breads. Pair it with: Dutch style Gouda pairs well with a Cabernet Sauvignon as the wines high tannins holds up well to aged Goudas. Prefer a white? A younger Gouda is equally as delicious with Chardonnay and Pinot Gris/ Grigios as well.
Fenugreek is incredibly popular in southern European and Asian cooking and some find it has a maple-syrupy or nutty flavour, making it a tasty addition to Gouda. Slightly sweet, it goes so well on a cheese board with muscatels or other dried fruits and toasted nuts. Alternatively, add it to omelettes or scrambled eggs. Pair it with: Because this one's a bit sweeter it's a match for port and brandy or a Botrytis Semillon. Rieslings and Gewürztraminers also go well.
Like all our cheese, the popular cracked pepper gouda is made from fresh, locally-sourced Gippsland milk to give it a creamy taste, beautifully balanced by a gentle piquant black pepper. This one can hold its own on well-constructed cheese board as it balances nicely with charcuterie. Pair it with: If you love a bit of pepper, pair this one with a hearty Shiraz or Merlot. Alternatively, for a fresh wine, a Chardonnay or Viognier are well-suited too. Rumour has it that a pilsner or wheat beer, with this cheese is a match made in heaven. (Try it for yourself.)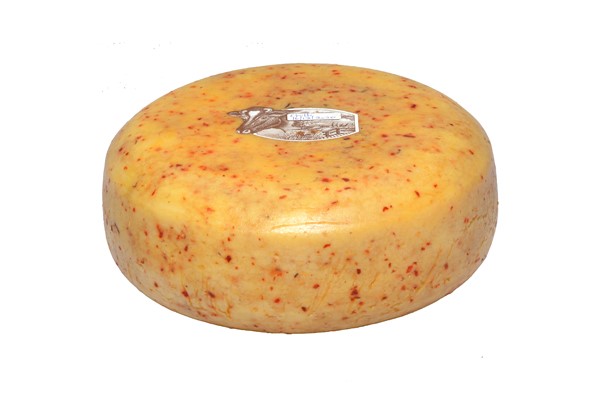 Looking for a bit of warmth, but not too much heat? Our Chilli Gouda is the perfect balance of creamy semi-firm cheese with a warm nuance of chilli that goes oh-so-well on an antipasto platter. It's also perfectly suited for cooking Mexican dishes too. Pair it with: Love spice? Pairing our Chilli Gouda with a Tempranillo will kick up the heat just a bit. Alternatively, a fresh Rose or pale ale will do nicely too.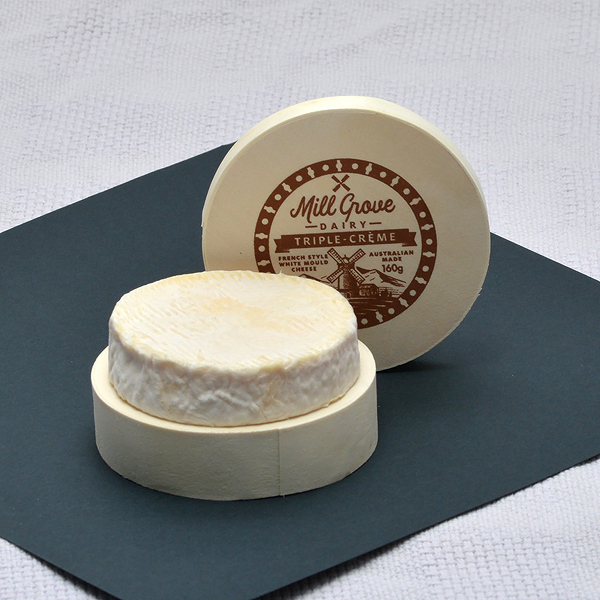 Triple cream (French style)
Likely the creamiest cheese you'll ever taste layered with a gentle, earthy undertone and sweet nuttiness. Our French Triple Cream Brie is swoon worthy if we do say so ourselves. This beauty is a star on any cheeseboard or paired with fresh bread or with a dash of honey and walnuts. Pair it with: A light-bodied wine such as a Chenin Blanc or Riesling if you're partial to whites or a Pinot Noir plays wells if you're a fan of reds.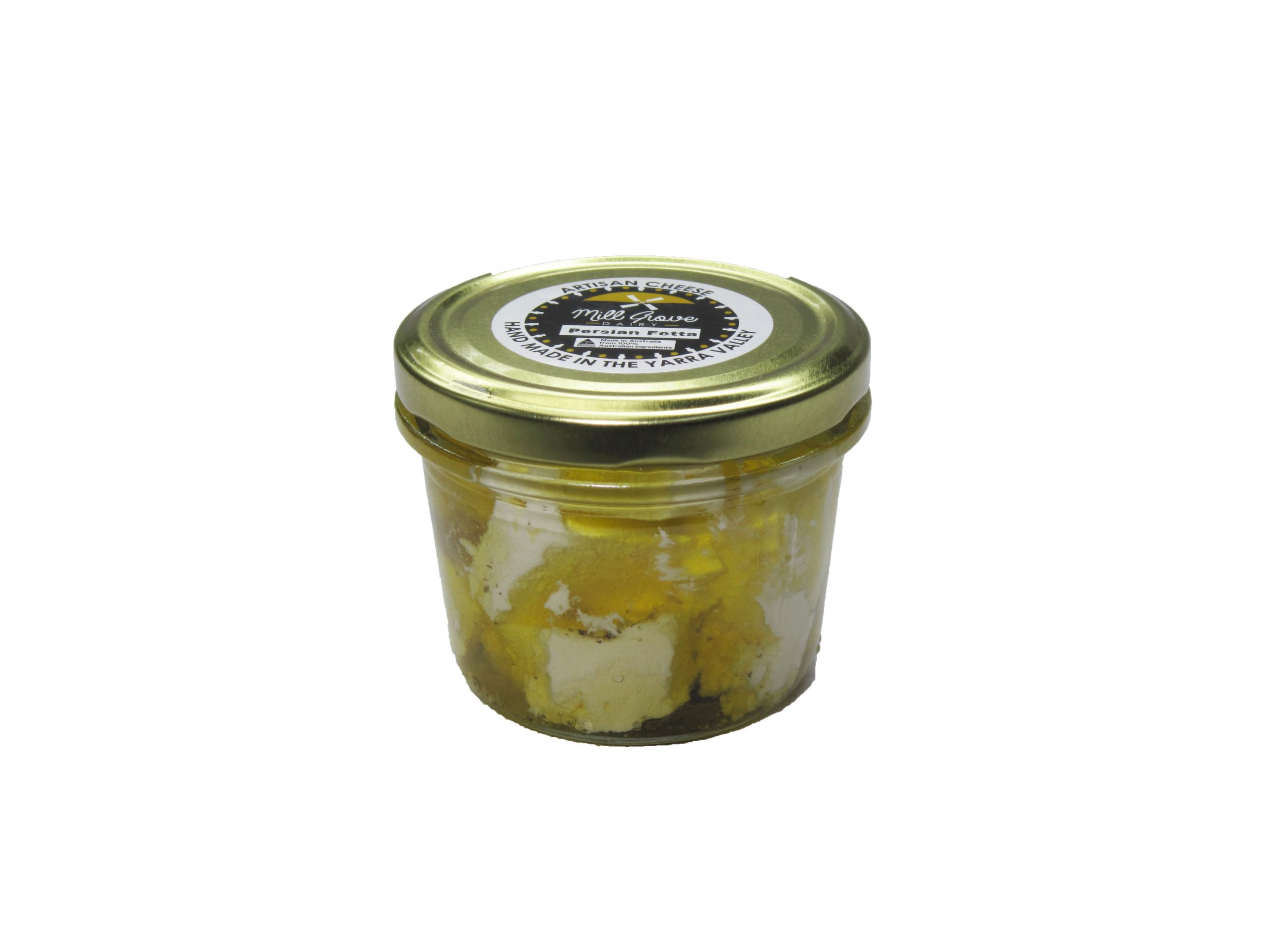 Our Persian Fetta is creamy, silky and luxurious and has a buttery, lush finish. Made of cow's milk, it's the perfect accompaniment for salads and will make a meal out of a slice of crusty bread. Just drizzle on a bit of the extra virgin olive oil and enjoy. Pair it with: Any sparking wine will bring this cheese to life, as will fresh (not too sweet) ciders or a Rose.